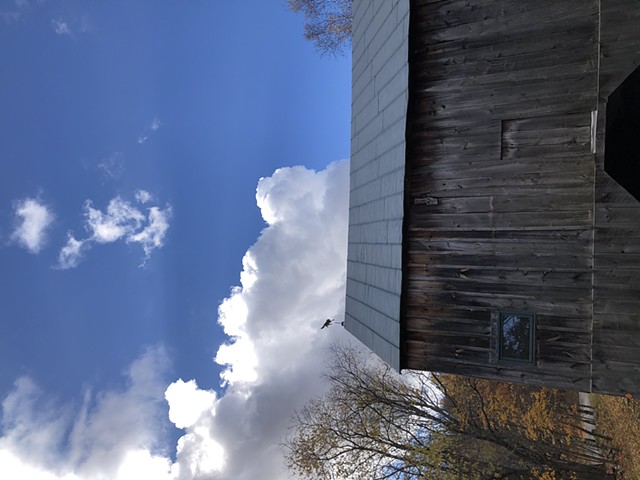 Please follow @themossyfoxstudio on Instagram for Westy's art news.
Also on Facebook:Westy Caswell Copeland Art
Westy Copeland has been entertaining people with her bright colors and happy subjects for years. She lived and worked in Minnesota for most of those years; now she has returned to her native New England, and is happily ensconced in her new Vermont home.
Working out of her sunny barn/studio, Westy freely combines painting, printmaking, and collage in a style that is uniquely her own.


Westy's artwork can be viewed in person at her studio by appointment.




I will soon be offering classes and gatherings at The Mossy Fox! My cozy studio has space for up to 6 students (kids or adults!) per session.



You can find more photos and examples here: Westy Caswell Copeland Art
If you are interested please email me at wcopeland99@hotmail.com, or through the "contact" section of this website.